Title Agencies
Republic Title Agency opened for business in Middletown, Ohio in June of 2001 with the goal of providing superior customer service for our clients and an exciting working environment for our staff.

While the States of Ohio and Kentucky were our initial territories, we later expanded operations to Indiana (2007), Tennessee (2008) and Alabama (2010), where we operate under the name of Republic Title Agency of Alabama, LLC.  Since our opening, we have closed over 13,000 Residential and Commercial Real Estate Transactions in 5 states.
---
Equity Management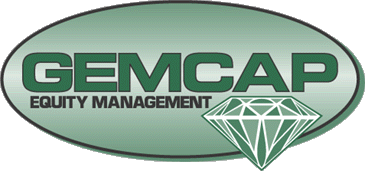 About GemCap Equity Management
The Equity Building System is based on the sound financial concept of making one extra payment, per year, to principal. This is accomplished by systematically collecting ½ loan payment every other week (The loan payment is NOT paid bi-weekly, but once per month). Since there are 52 weeks in the year, this totals 26 half payments. The 26 half payments are the equivalent of 13 full payment, with the extra payment being applied directly to principal. This simple concept can save tens of thousands of dollars over the course of your loans. The best thing is that GEMCAP does all of this for you.
We combine state of the art technology and great customer service to make these savings a reality. Click on the photo above left to learn more and to start your savings NOW!