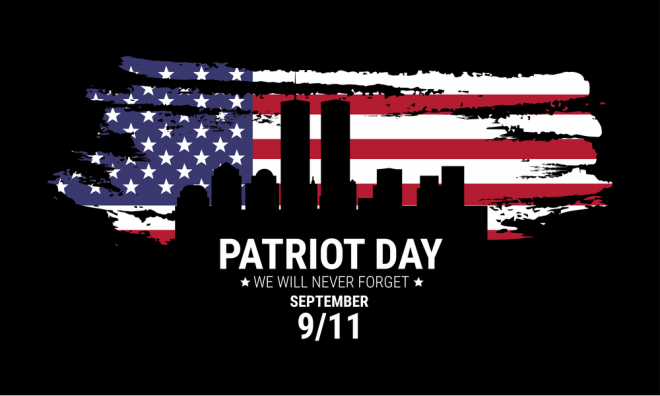 "As we commemorate the ... anniversary of the 9/11 terrorist attacks in New York, Shanksville, Pennsylvania, and at the Pentagon, it is a time for remembrance, resolve and renewal.
We reverently recall those who were most directly affected by this tragedy—those who died, were injured or lost loved ones. In a special way we recall the selfless first responders—firefighters, police, chaplains, emergency workers, and other brave persons—who risked, and many times lost, their lives in their courageous efforts to save others.
We also remember how our nation responded to the terrifying events of that day—we turned to prayer, and then turned to one another to offer help and support. Hands were folded in prayer and opened in service to those who had lost so much."
Archbishop Timothy Dolan President, United States Conference of Catholic Bishops
September 8, 2011