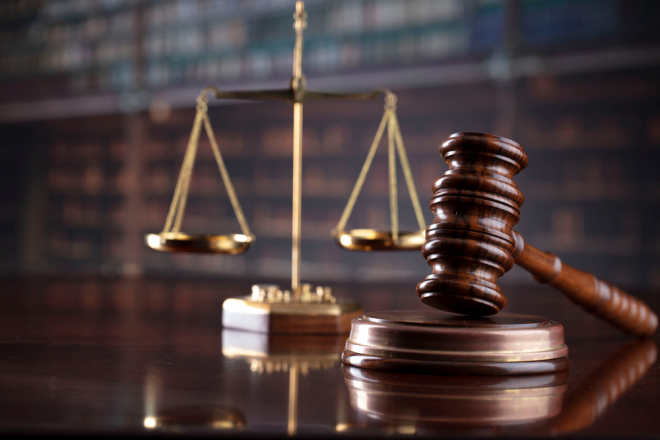 The onset of the COVID-19 crisis has forced millions of Americans into unemployment, resulting in over 4.1 million homeowners applying for mortgage forbearance. There has been plenty of confusion about how the rules of forbearance – a payment deferral plan – affect everything from credit scores to the ability to refinance or sell. Last week the Federal Housing Finance Agency announced changes to Fannie Mae and Freddie Mac forbearance policy that will allow borrowers to refinance out of their modified loans.
In the past, mortgage loans in forbearance could not be refinanced for at least 12 months after the borrowers exited a forbearance plan. Under those rules, the millions of Americans with deferred payments would not be able to refinance out of their current loan for more than a year from now and could miss out on today's ultra-low interest rates.
Because so many of the loans in forbearance are due to the temporary coronavirus shutdowns and most people expect to get their jobs back when all businesses reopen, the FHFA has stipulated that, according to the press release, "under the temporary eligibility guidelines, effective immediately, homeowners who missed payments and entered into a loss mitigation solution – such as a repayment plan, payment deferral, or loan modification – are eligible for a new refinance or purchase mortgage after three timely payments."
So, as soon as borrowers have made three months' worth of mortgage payments under the forbearance terms, they can refinance or sell their home. If borrowers are able to start making payments immediately, they can take advantage of low rates by the end of the summer.
The FHFA also said that, "There is no waiting period for borrowers who missed payments due to a COVID-19 financial hardship but have since completed reinstatement by repaying the full amount of the outstanding payments missed during the forbearance period. There also is no waiting period for borrowers who requested forbearance due to a COVID-19 financial hardship but ultimately were able to make all their payments in full and on time."
Whenever borrowers can repay all their missed payments in full or if they never actually had to miss a payment even though they enrolled in the program, they can refinance or sell their home at their discretion. That is great news for many homebuyers as interest rates are at all-time lows and millions might actually benefit more from the savings of a refinance than from a full payment deferral. Those refinances and sales will also help the housing market recover quicker from the coronavirus crisis.
"Homeowners who are in COVID-19 forbearance but continue to make their mortgage payment will not be penalized," said FHFA Director Mark Calabria. "Today's action allows homeowners to access record low mortgage rates and keeps the mortgage market functioning as efficiently as possible."
Borrowers who have additional questions about the new rules can contact their mortgage lenders for assistance.
Call us today at 800-736-8485 to see how much you could save by refinancing your home.