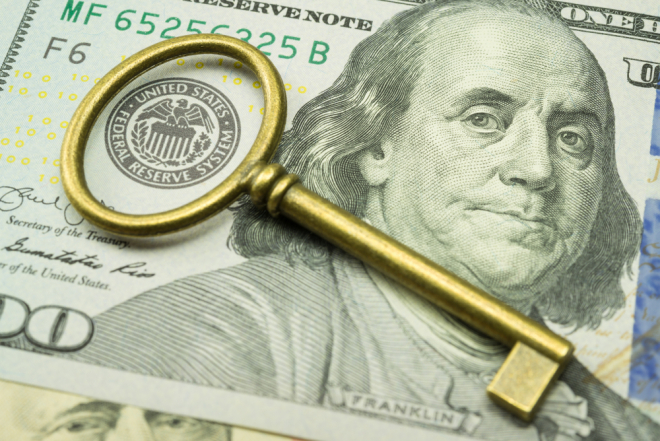 The U.S. Federal Reserve recently announced its new approach to monetary policy, setting the markets abuzz with rumors. Will mortgage interest rates remain low? Will they jump? Here's what the Fed's policy means for mortgage loans.
Fed Policy: More Job Focus, Less Inflation Concern
Historically, the Fed has had two main goals. The first has been to encourage strong employment rates while the second has been to keep the national inflation rate around 2%. On average, the Fed has been fairly successful in its aims. Of course, there have been exceptions, like the recession of 2001 and the Great Recession of 2008. Inflation tanked and unemployment soared in those situations but were corrected within a few years.
The COVID-19 virus has completely upset the traditional Fed model. Unemployment skyrocketed to an unparalleled 14.7% as businesses were shuttered in the early days of the crisis. As of July 2020, the rate has fallen to 10.2%, but that still represents roughly 16 million Americans out of work. Without a clear end in sight to the coronavirus, there is no way to predict the potential effects on the economy.
With that paradigm shift in mind, the Fed decided to alter its stance on inflation and employment. Instead of treating them as equally significant, the Fed will now place greater emphasis on supporting employment strengthening, even if it means allowing inflation to rise higher than 2% for periods of time. This will give the Fed more freedom to employ economic stimulus policies as long as necessary during the COVID-19 predicament.
Mortgage Rate Impact
Much of the Federal Reserve's economic power comes from changes to its federal funds rate. The policy changes mean that target interest rate will likely stay near rock-bottom for a long time. While that rate is not directly tied to mortgage rates, it does have some effects.
Mortgage rates are more closely tied to the long-term bond market, specifically 10-year Treasuries. And the movement of those bonds are very much a product of investor sentiment. After the Fed announced its new approach, investors sensed the importance of the new direction and mortgage rates inched down.
By allowing its target rate to stay low, home loan rates have the potential to stay at their near-record lows for an extended period of time, even if inflation starts to take off.
While rates are likely to remain low, there is no indication that the new Fed policy will lead to a dramatic drop. For those currently looking to refinance or buy a home, there is no reason to wait on locking a rate. Mortgage interest rates have already been near all-time lows for several months.
The Fed announcement could make it easier for those considering a purchase or refinance in the coming months or even years, as rates are more likely to stay low for longer.
The bottom line seems to be that in these uncertain coronavirus times, the Federal Reserve has given the economy more wiggle room to recover. That could very well include ultra-low mortgage rates for the foreseeable future. Call us today at 800-736-8485 - we can help you refinance your current mortgage loan and potentially help you save thousands of dollars over the life of your loan.