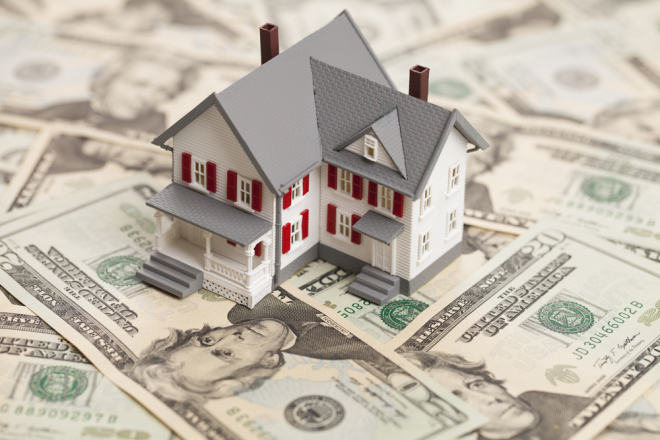 You refinanced your home mortgage a few months ago, but interest rates have dropped dramatically since that time. Or perhaps you have had a financial emergency pop up and it would be really helpful to tap some of your home equity with a cash-out refi. Is it possible to refinance again? And should you?
Specific Loan Requirements
While borrowers can refinance as many times as they want, there may be specific waiting periods based on your particular loan. For example, a "seasoning" period of six months is the standard wait for most conventional lenders. If you refinance with another lender within that period, you may be charged a penalty.
Government-backed loans have their own stipulations. Those with FHA loans who want to get an FHA streamline refinance must wait 210 days – seven months – from the first mortgage closing date and 180 days – six months – from the due date of the first mortgage payment before beginning refi proceedings. If the refinance is for an FHA cash-out loan, borrowers must wait just six months from the original close.
Borrowers with VA loans looking to do a VA streamline refinance are required to wait for either 210 days from the date of the first mortgage payment or the date the sixth payment is made, whichever occurs later. For VA cash-out refis, the waiting period is 210 days from the original closing date.
The Costs of Refinancing Again
After determining whether you can refinance again now, it's also important to figure out whether it makes sense financially. All mortgage originations come with closing costs, even if they are rolled into the end of the loan. These fees include things like appraisals, title search, credit checks and application charges. In the end these costs can add up to between 2% and 5% of the loan principal. Every time you refinance you pay these fees again, negating some of the savings from a lower interest rate.
And of course, a refinance loan resets the terms of your mortgage. For example, if you were 5 years into paying off your 30-year loan, you will now be back to another 30-years of mortgage payments. That is an important factor to consider especially if you are nearing retirement.
When it Makes Sense
Yet there are times when it makes financial sense to refinance again. If interest rates have dropped at least 1 percentage point from your current mortgage rate, you could realize significant monthly savings even with the added closing costs. Or if you have an emergency cash need, like a health crisis or major house repairs, a cash-out refi could save you money compared to using credit cards, taking out a personal loan, or even a home equity loan with a higher interest rate. Another reason to refinance again is when your credit score has improved, and you could qualify for a lower interest rate. This could save you thousands in interest over the course of the loan, even if you have to pay some upfront costs.
Refinancing multiple times is possible and how often you can depend on the rules of your specific loan. Just make sure that the savings will outweigh the costs before you refinance again.
Call us today at 800-736-8485 if you would like a free mortgage refinance quote. We would love to help take advantage of historically low interest rates.