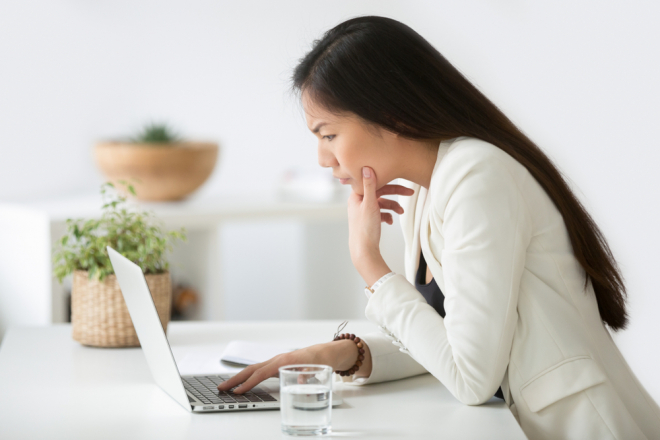 Buying a home or refinancing usually involves taking out the biggest loan of your life. It's important to make sure you understand everything that goes into that mortgage and what will be required of you as a borrower. Here are the most essential questions to ask your lender before you sign on the dotted line.
What types of mortgage loans are available?
There are dozens of mortgage types out there: conventional or government-backed (FHA, VA, and USDA), fixed-rate or adjustable-rate, jumbo, reverse, etc. Ask your lender to explain your options and which ones would be a good fit for your needs.

Which loans am I qualified for?
Each loan type has its own unique requirements, and each lender can set their own standards as well. Qualification is determined based on many factors like income, debt ratios, down payments, and credit scores. Your lender should be able to give you a couple loan choices based on those considerations.

What does a Loan Estimate include?
The Loan Estimate (LE) is a three-page document that has replaced the Good Faith Estimate. It is the most accurate estimate of your projected mortgage costs, including monthly payment, interest rates, and closing costs. Ask your lender to go over any information you do not understand.

What costs will I need to pay before the loan closes?
This is a good question to ask before you even put an offer on a home or as you start the refinance process. There may be appraisal fees, inspection fees and deposits. Your lender should be able to give you a comprehensive list of costs you can expect during the underwriting process.

Will I have to pay PMI?
Private mortgage insurance (PMI) is required on most conventional home loans when your down payment is less than 20%. When your equity in the home reaches 20%, PMI can generally be cancelled. There are some types of loans that require mortgage insurance for the entire term, however. Talk to your lender about whether you will have to pay and for how long.

Do you charge for a rate lock?
A rate lock allows you to freeze the currently offered interest rate so that it will not go up before closing. Many lenders will allow you to lock your rate for 30 days for no charge, but you may not be able to get a lower one if market rates go down during that time. Check with your lender about their rules and fees for rate locks.

How long is the loan process?
Ask your lender how long it will take between application and loan funding. These can vary slightly from lender to lender, lasting anywhere from three weeks to 45 days. This could affect how competitive your purchase offers can be as well as when (or if) you should lock your rate.

What are points and do I have to pay them?
Discount points are fees you pay to your lender to lower your mortgage interest rate. Some lenders require them as part of the loan, but in order to get the best rates you may want to pay at least part of a point. Ask your lender to help you compare the costs of your loan with or without points.

Are there any prepayment penalties on your loans?
Some mortgages require you to pay a fee if you pay all or part of your mortgage off early. This would matter if you see your home again quickly or if you refinance into a lower rate at some point. Lenders charge this fee to discourage borrowers from paying off too quickly, keeping lenders from earning their full interest payments. Be sure you ask your lender if your loan will include this fee.
Once you know the answer to these questions, you will be better prepared to take on the obligations of your mortgage loan and get the best deal possible. Give us a call today at 800-736-8485 and we'll help answer any questions that you have.