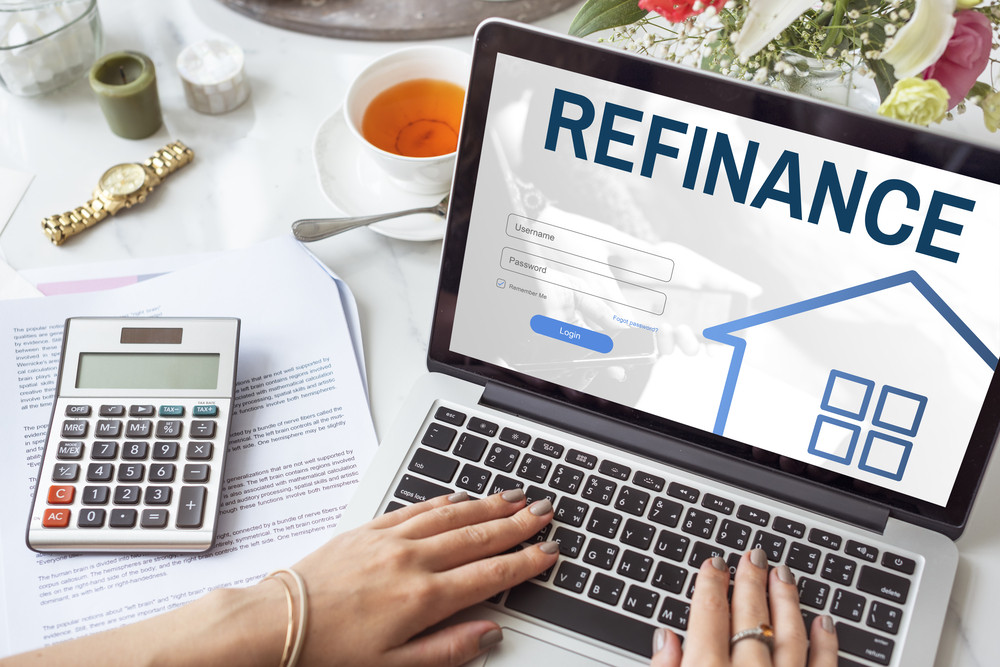 Even though they have been inching up, mortgage interest rates still remain near historic lows, making it an excellent time to refinance. If you want to take advantage of these rock-bottom rates or if you want to pull money out of your equity, the first step is to find a lender. Of course, there are lots of options, but in some cases, you may actually benefit from refinancing with your current lender. Here's why:
They Know You
Depending on how long ago you purchased or refinanced your home, they might remember you. If you worked well together during that process, you probably developed a good relationship. Returning to that lender means you will not have to start from scratch by creating a new partnership. Especially when you have to put your finances in their hands, it is helpful to have already established that trust.
They Might be able to Streamline the Process
Because your current lender has all your personal and mortgage information on file, you may be able to skip some of the paperwork. The entire mortgage process may be able to move quicker since your lender already has access to your borrower and payment history as well as your income and credit profile. You may need to just add any relevant updates.
You Could Save Money
Your lender wants to keep your business. It is much easier to maintain clients than to generate new ones, so your lender will probably be motivated to give you the best deal possible. This could be a lower interest rate, or it could be a reduction of fees or points. You should still feel free to negotiate with your current lender, even if you know you want to stay with them. Your lender may even be willing to match rates and offers you receive from other lenders.
You May Be Able to Rollover Your Escrow Account
If you work with the same lender for your refinance, instead of closing your current escrow and opening a new one, it may be possible to roll your existing one into a new one. This might be just one more step that makes the loan process smoother.
Don't be Afraid to Change
We've helped many borrowers refinance their mortgages. So whether you want to lower your mortgage payment, shorten your loan term or accomplish other financial goals, give us a call today so that we can show you how we can help you.
It is important to remember that sometimes when you refinance your mortgage that total finance charges can be higher with a new loan - especially if the interest rate is higher on the new loan or if the loan term is longer on your new loan.
Keep in mind that the lender or company that you worked with during your previous mortgage process may not be the same entity that is currently servicing your loan. Most Brokers and some Lenders sell of their mortgages to a third party servicing company soon after they close your loan. So, be sure to separate any differences in customer experience between your lender and loan servicer.
If you're thinking about refinancing we would love to provide you with a quote. We work hard for all of our clients and we want to work hard for you. Our goal is to treat you well and to help you make the best possible mortgage financing decisions for your situation.