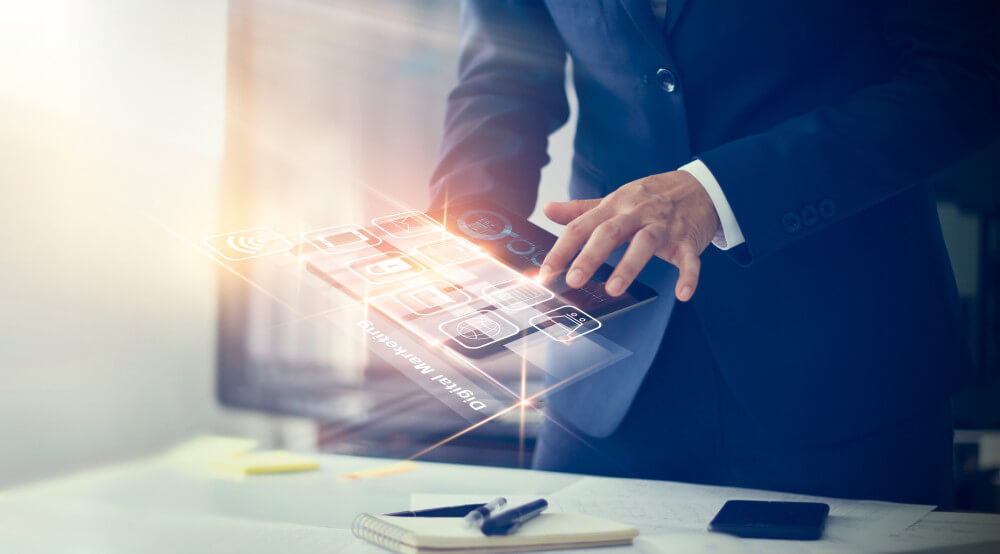 Applying for a mortgage these days can be done with the touch of a button. However, even though the internet makes things extremely convenient, it can also create some challenges, namely the security of your personal information. When you apply for a mortgage online, there are certain precautions you should take to protect yourself.
Make Sure You're Dealing with a Reputable Company

Unfortunately, there are plenty of scammers out there, looking to steal your social security number and other financial data. Some even go so far as to create fake mortgage websites. To make sure you don't get taken in by one of these, always research the background of any potential lenders. Verify physical addresses listed and give a call to the office. You should also check for a valid NMLS (national multi-state license system) number. Another step to make sure you are dealing with a real mortgage lender is to look up online reviews or get referrals from friends and co-workers.
Ask the Lender About Security

Mortgage lenders are also responsible for protecting your information. You can ask them if they have a secure portal for uploading your documents and if they have encrypted software for email communication. The padlock in the address bar is an indication of a secure website. Before you apply, you can also ask your lender who they will share your information with and what will be done with your sensitive numbers after the loan is closed.
Create Strong Passwords

While its always a good idea to create strong, hard-to-guess internet passwords, this is especially important when you are applying for a mortgage. You will be sending all sorts of sensitive information through the ether of digital space and you don't want to have it hacked. Make sure you not only meet but exceed the minimum requirements for a secure password. That includes not using one you are using for another website or app. If there is a two-factor authentication available, take advantage of it to further protect yourself.
Apply Only on Secure Websites

When you apply for a home loan online, make sure you are working on a secured network. It should be a password-protected system, not a public network. Without a required password, it's easier for thieves to steal your data.
Beware of Suspicious Emails

One effective way criminals use to steal your personal information is with phishing scams, where they send you emails from a fake but very close imitation of legitimate addresses. If you receive an email from your lender that looks questionable, double check the email address closely for an exact match. To be extra cautious, give your lender a call before responding to anything irregular. And you can always provide sensitive information by phone or other method, if you're worried about sending important numbers by email.
Thankfully, the majority of people applying for mortgages online have no problems keeping their information secure, but in this crazy world, it never hurts to be overly cautious with your precious identity.