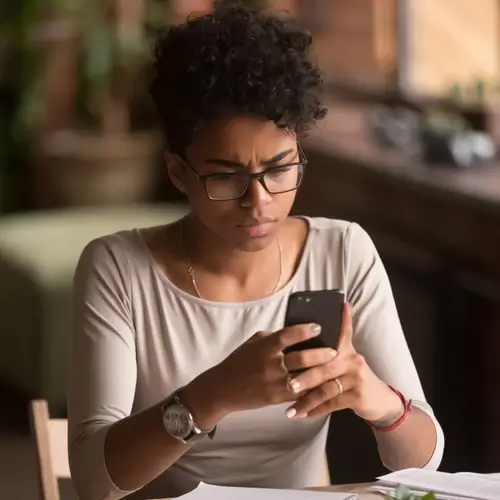 There are scams out there for everything, and obtaining a mortgage is no exception. While home buying and ownership is typically a source of pride and happiness, unscrupulous individuals are always coming up with schemes to con you out of your hard-earned money and property. To avoid falling into a mortgage scam, here are some of the most common ones to look out for.
Wire Fraud
Some scammers will gain access to information on customers who are in the middle of a mortgage transaction. They will then create a very convincing email, text, or phone call, claiming to be someone from the title or escrow company giving you instructions on where to wire your escrow funds. They may go so far as to set up fake websites or make the telephone number or business logo almost identical to the real thing. Once you wire the money, the criminals withdraw your money in an offshore account and it is gone forever. You can avoid this tragedy by verifying with your lender, using the original contact information they provided. And be leery of any digital requests for changes to the wiring process you have already received directly from your lender. You can call your settlement agent to verify the escrow account number and to immediately confirm the transfer.


Foreclosure Relief
If you have fallen behind on your mortgage payments, you may be feeling desperate to save your home. Scammers prey on those emotions, using public records to discover homeowners in pre-foreclosure, and posing as government housing assistance representatives. They promise to reduce your monthly payments if you pay a large, upfront fee. Or they might convince you that if you make your monthly mortgage payments to their company for a year, they will keep you out of foreclosure. In reality, they have no ability to change your mortgage terms. They just take your big chunk of change and head for the hills. You can protect yourself against this scam by going directly to your loan servicer first and asking for a loan modification or forbearance. A company that advises you NOT to talk to your lender is a scammer. You can also find out about more options from a HUD-accredited housing counselor.


Home Title Fraud
This involves a scammer obtaining the title of your property and transferring ownership to their own name. First, they steal your identity and secure as many loans as possible on your home using your existing equity. The criminals pocket all that loan money and soon lenders start sending foreclosure letters to you for all the unpaid mortgages.  You can help protect yourself against this terrible injustice by checking your credit report regularly for suspicious activity. Also pay attention to if you do not receive normal mortgage-related bills, like tax, water, or mortgage bills. And third-party identity or title protection companies can also help insure you against these types of losses.
Avoiding common mortgage scams is all about being vigilant with your personal and financial information and verifying the identity of the home loan individuals you work with. Be wary of deals that seem too good to be true and double and triple check information before you transfer any money.