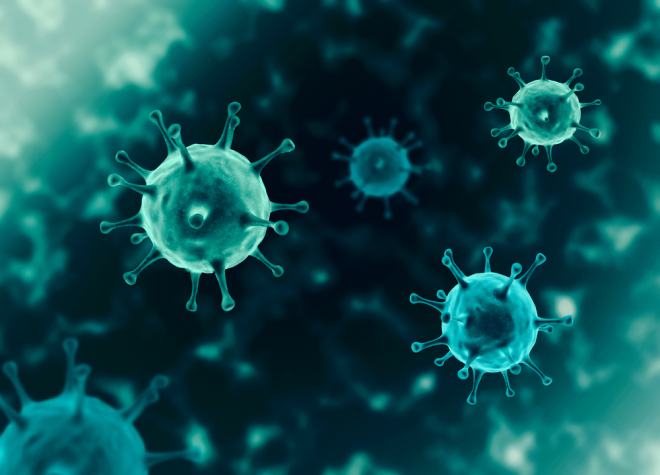 With most of the country on shelter-in-place orders due to the outbreak of the COVID-19 virus, the homebuying process has undergone plenty of changes for those still looking to get into a home of their own. Buyers, sellers and real estate agents have had to make adjustments for the safety of all. If you are in the midst of your home search or ready to start, here's what you need to know about buying a home during this challenging coronavirus environment.
Virtual Shopping & Viewing
Agents and sellers have had to get creative during this time of social distancing. Buyers have had to say (a temporary) goodbye to open houses and even in-person viewings in the hardest-hit areas of the U.S. Some agents have taken to creating video open houses, where they go room-by-room through homes and provide running commentary on the home features. Some even stream it live to buyers so they can ask questions at the same time. More listings are adding videos tours and more detailed pictures to help buyers make decisions remotely. In fact, real estate company Redfin, reported a 500% increase in requests for agent-led video tours during the week ended March 21. In areas where in-person viewings are not forbidden, the suggested protocol is for only one agent and one buyer to be in a home at a time. Protective masks and gloves are highly recommended as well. Some sellers and agents have taken to sanitizing doorknobs and light switches in between clients. Vacant homes for sale are certainly getting more traffic currently.
Buying Contracts
In order to made buying in a crazy economic climate worth it, many buyers are adding in contract clauses that allow the sale to put on hold or to be contingent on the buyer seeing the home in person. Sellers may also need to prepare themselves for lower priced offers as today's greater economic uncertainty and fear of contagion have caused a drop in demand. When contracts are being negotiated, buyers, sellers and their agents can review the terms and any questions contracts virtually through apps like Google Hangouts or Zoom.
Mortgage Changes
If you have your offer accepted, a few parts of the closing process will look different for now. Appraisers in the worst-hit areas are sometimes doing drive-by appraisals. Inspectors are typically going into homes alone and offer video-call inspections for buyers. During the closing paperwork signing of your mortgage, a notary may come to your doorstep in mask and gloves. Agents are staying away from the signings when possible but can be on video-call with you as you sign. E-signing and e-closing services are being used as much as possible. The financial process of your mortgage has not changed; home loans are still being underwritten with the same rules with strong credit and income being essential.
Although it can be difficult to buy a home during a time of uncertainty, homeownership is still a fundamental of society and the economy. With an abundance of caution, it can be done safely. You can still realize the dream of becoming a homeowner right now. Call us today at 800-736-8485 if you have any questions. We love to help homebuyers!