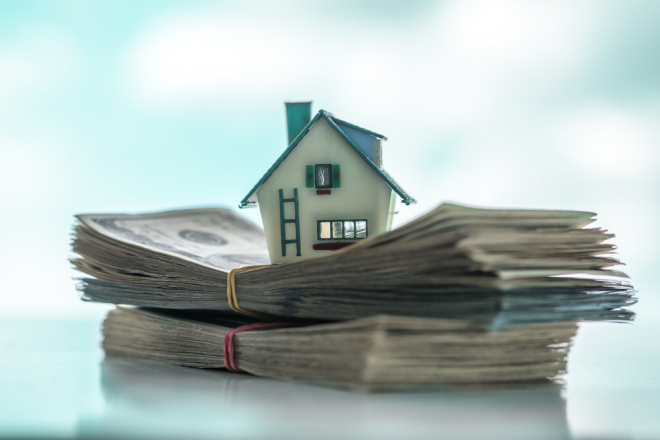 Even as demand for mortgage loans has ramped up since the coronavirus crisis began, some aspects of the home loan market have changed. With millions of homeowners applying for mortgage forbearance, lenders have had to take measures to mitigate possible future losses. Some borrowers are seeing higher credit score requirements, for example. Fortunately, one of the things that has not changed for first-time home buyers is the ability to use down payment assistance programs.
Saving up for an initial down payment was a monumental task for first-time buyers before COVID-19 with limited inventory and ridiculously low rates pushing house prices up at an astounding pace. Now because of the coronavirus shutdowns, millions of Americans have lost jobs or had their hours reduced. This makes saving an even harder task. For those who still have steady employment and were close to being ready to buy before COVID-19, down payment assistance programs are still available to give borrowers a little extra help to get them into homeownership.
What is Down Payment Assistance?
These programs are put together by state and local housing authorities as well as nonprofit groups and lenders. They are designed to provide funds to first-time buyers to encourage homeownership in the local area. The money can be used toward a down payment or closing costs.
How Do Down Payment Assistance Programs Work?
Homebuyers can get a flat rate or percentage of the home loan in funds for the down payment. Depending on the program, the funding borrowers receive is sometimes a grant that does not have to be repaid or it can be an interest-free loan.
What Are the Requirements?
Most programs require that buyers use the mortgaged property as their primary residence and commit to staying in the home for a certain period of time. If borrowers sell before that time, they will have to repay the down payment assistance funds. Money that was given as a loan is typically repaid whenever the property is eventually sold, or all the mortgage payments are complete.
In order to qualify for help, borrowers will have to meet the program specific requirements, which often include things like income limitations and property location. Some programs may also have minimum credit scores rules. Many down payment assistance systems will require first-time home buyer education classes before borrowers can receive any funds. There are more than 2,000 programs around the U.S. and each will have slightly different qualifications
How Have Things Changed Because of COVID-19?
Many programs have moved their application process to an online-only format. The first-time buyer education courses are also being conducted online with live instructors. Some organizations have also had to temporarily halt some of their down payment assistance options, but fortunately only about 1.5% have actually suspended operations completely due to the coronavirus. The rest are still open for business.
Even though the world seems upside down these days, with the aid of down payment assistance programs, borrowers can still take advantage of today's low rates to become first-time home owners.
If you or someone you know is in the market for a mortgage, please give us a call at 800-736-8485 . We are here to help!