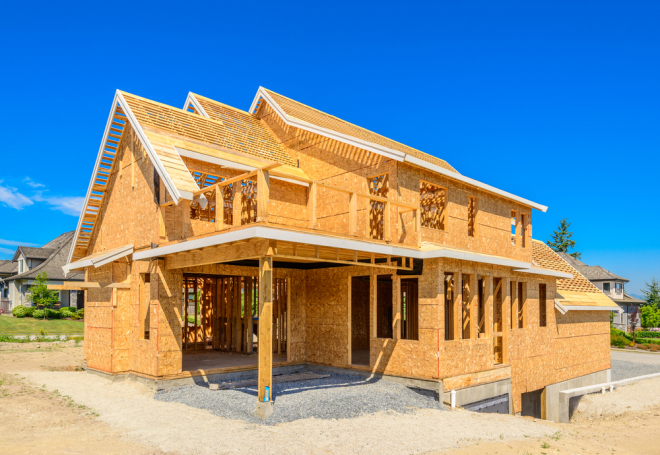 There are millions of potential U.S. homebuyers sitting on the sidelines wondering if it is smart to buy their first house in the midst of a global pandemic. Unemployment is the highest it's ever been, COVID-19 cases are still rising in many places, and home prices remain steep. And yet, great opportunities can often arise in the middle of economic turmoil. This may be a great time to become a first-time homebuyer.
Timeframe
One of the biggest concerns right now for many first-timers is whether the housing market will hold its value or if we're in for a big crash as the coronavirus drags on. Homebuyers and homeowners were in a similar situation roughly a decade ago during the Great Recession. Home values dropped by half in many parts of the country over the course of a few years, and there was little price appreciation for the next several years. However, for those willing to jump into the market or simply stay in it, most were able to fully recover their original equity within 10 years. Plenty of housing markets have now seen significant price increases since that time. Over the course of the U.S. housing market, home prices average an annual price appreciation of between 3% and 5%; if you have the time to stay in the market, eventually you will gain equity.
Safety
Other buyers are worried about the safety of touring homes, being around agents, inspectors, and mortgage lenders during this coronavirus pandemic. The good news is that most homes can be viewed virtually, or with just a single masked real estate agent. And if you are not comfortable being in the home when the inspector is there, you can always speak with him or her on the phone or even have them do their inspection via Zoom or Skype. And lenders can conduct almost all business online these days. The only person you will physically have to be with is a notary who will guide you through the signing process.
Interest Rates
Mortgage interest rates make a big difference to most first-time home buyers as they typically have smaller down payments that repeat buyers. Right now, interest rates are near all-time record lows. While it might feel safer to wait for the economy to recover before buying, interest rates could very well be much higher by then as well, resulting in a payment that is hundreds of dollars more per month.
Income
No matter what the state of the housing market, having a steady and sufficient income is essential to buying your first home. For some people, this could be a real concern right now. With so many businesses shut down or restricted in some way, unemployment rates have skyrocketed. There is no way to tell how long these measures will be in place and some businesses won't be able to weather the storm. If you feel like your job is in serious jeopardy because of the COVID-10 crisis, you may want to wait before buying. Or you may want to find a more stable job before becoming a homeowner.
Savings
Another consideration is whether you have enough savings for your first home purchase. First, there is a down payment to cover. Fortunately, there are plenty of mortgage loans available, aimed at first-time homebuyers that allow for down payments as low as 3.5%. However, in addition to your down payment, lenders will want to see that you have reserves to cover the first few months of the mortgage. Homeownership can have plenty of expected costs, and having an emergency fund is an important preparation.
While it is an interesting time to be a first-time homebuyer, there are plenty of reasons to take the leap and get into homeownership. Call us today at 800-736-8485 and we can help you take the first steps towards homeownership.