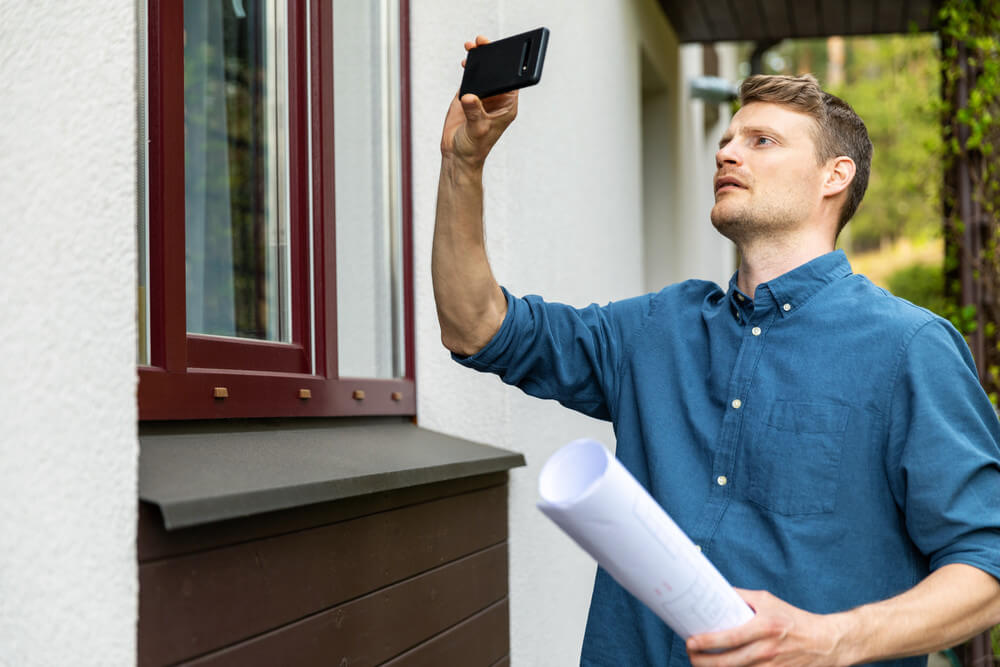 When you take the plunge to buy a home, there will be a flurry of appointments and meetings with real estate agents, mortgage lenders, title companies, and inspectors. Some of the most important appointments will come after you make an offer on a property: an appraisal and a home inspection. What do these terms mean and how do they differ?
What is a Home Inspection?
A home inspection is a general examination of the property for the buyer's protection and peace of mind. A trained professional is hired to inspect the structure and systems, including the foundation, electrical, plumbing, roof, and HVAC. Any building code violations or other issues will be reported to you as the buyer. In fact, the inspector will usually provide a detailed account of all surveyed items including pictures.

The home inspection is like taking a look under the hood before buying a used car. It gives you a sense of any problems that need to be dealt with and prevents any nasty surprises once you take possession of the house. If there are major repairs to be made, you may use those to negotiate with the seller for money back or a lower sell price. In some cases, you may even want to back out of the purchase if the damages or issues are too significant.

The buyer typically pays for the home inspection. There are additional inspections you can request like termite, radon, or mold, but you will pay an additional fee for these.  Your real estate agent will probably have suggestions of good inspectors to call if you need help. In rare instances – like in an ultra-competitive seller's market - you may decide to waive the home inspection to give your purchase offer more strength, but in general inspections are essential to making a sound decision.

What is a Home Appraisal?
A home appraisal is an evaluation of the property's value. While a home inspection is ultimately voluntary, a home appraisal is required by your mortgage lender. It ensures you are getting a fair value for the house and it helps lenders know they are not loaning you too much money.

A licensed appraiser will come to the home and inspect the property to get a sense of the general condition. He or she will also verify the square footage and compare the home's specs to others in the area. They will also check how much similar homes sold for recently. A complete report will be sent to the buyer, seller, and lender. In today's hot housing market where prices are jumping so quickly, it is possible that the appraisal could come back lower than the offered price. In that situation, the buyer and seller usually negotiate the price, or the buyer can put more cash down to make up the difference. You can also petition to have another appraisal conducted by a different company.

Just like with the home inspection, the buyer typically pays for the appraisal. Your real estate agent should be able to walk you through both the inspection and appraisal process as well as provide referrals for both. 
If you have any questions, please give us a call today. We'd love to help you get Pre-approved to purchase a home.