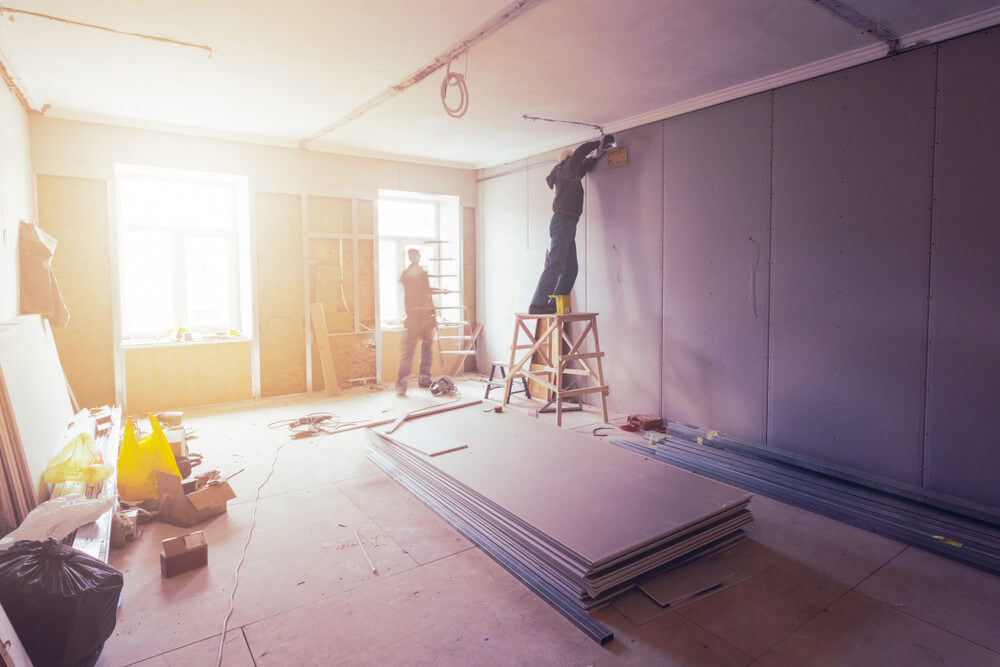 Today's housing market faces the lowest level of inventory in over 20 years, according to the National Association of Realtors. That supply is even tighter among the entry-level properties, making it doubly difficult for first-time home buyers to get a foot in the door. If you are considering your first home purchase in today's climate, here are some tips and whether you should buy a turnkey house, build a new one, or repair a fixer-upper property.
BUY
In a less competitive market, this is usually the most attractive option. Prices are slightly lower than new construction, and there are more options of style and neighborhood. That is not always the case today though. If you want to buy an existing, move-in ready home, you will have to be prepared with mortgage funding and a thick skin. The bidding wars can get crazy, sending buyers on an emotional roller coaster with each offer. It may take months to find a good house and get your offer accepted, so make sure your agent knows how to be aggressive and negotiate well.

It is also important to have a firm budget and look at homes under that number, so you have extra room to outbid other interested buyers.

BUILD
Building a home from scratch is not usually recommended for first-time buyers but buying into a real estate development is a great option. While going with new construction may mean you have to wait several months to move, it also means that you can secure a contract without having to worry about bidding wars. Plus, you often get to pick out finishes and details to customize your home. Most builders offer home warranties that protect you against repairs during the first year or two.
However, today's builders are also limited by a lack of building materials, and increased lumber costs are getting passed on to the buyers in the housing prices.  And new builds generally cost more than similar existing homes in any market.

RENOVATE
Your last option is to buy a fixer-upper and renovate until it feels like home. Choosing a home that is less attractive to most buyers is a common way for first-time buyers to break into the market. In fact, a National Association of Realtors survey found that a quarter of first-timers compromised on the condition of their first house to be able to become homeowners. And fixer-uppers can sometimes still allow you to buy into a desirable neighborhood. You can do the renovations yourself to save money, or you can hire a professional if the work is beyond your skill level. Just be sure the required repairs fit within your budget and that they will increase the value of the property.

Whether you buy, build, or renovate, there are pros and cons. Hopefully at least one of these options will allow you to finally realize the dream of homeownership.
Give us a call today so that we can help you achieve the dream of homeownership.